Day Off…Getting Ready for Grand Haven Tournament Next Weekend!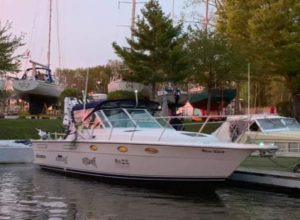 Monday…a day off from fishing. But that means a day of getting the boat ready again after a few days of great hard fishing.
The salmon fishing the last week was amazing and we are looking forward to a summer full of big fish.
Rods being re-spooled, baits being re-tied, and everything getting ready for a killer weekend of fishing.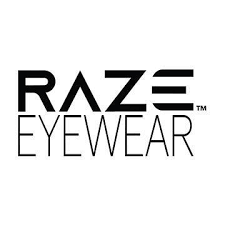 We have to be ready for next weekend when we take a crew of guys from Raze Eyewear up to Grand Haven to fish the Grand Haven Offshore Challenge and see if we can put in some big fish on the boat to take this tournament this year!
Keep up on what we are doing and we will keep you posted as we fish this week!
Please follow and like us: