To ensure your comfort, we recommend a few items to bring with for your day of fishing.

Probably the most important thing that you need to have, is a Michigan Fishing License.
When it comes to fishing equipment, you don't need to bring anything. We will supply everything you need.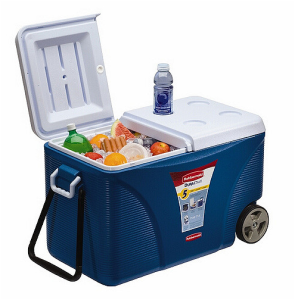 Bring a cooler for the transport of your catch (you don't need to bring this on the boat, just have it for after we come back to the dock to put all your fish in to get them home). Upon return to the dock Captain Eric (or his first make lackey) will hang your fish, take some pictures, clean them, package them to take home. No need to get your hands dirty.
If there are food and drinks you want, bring them with.  Also, it is perfectly OK for you to bring beer, wine or liquor.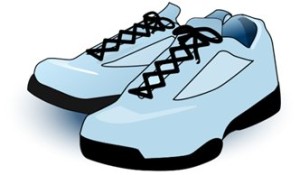 Soft soled shoes are a good idea. Your average gym shoe is perfect. Work boots, mud boots, high-heels, and anything with a black sole tend to leave marks on the deck and be harder to move around on the boat. We try to avoid those on the boat.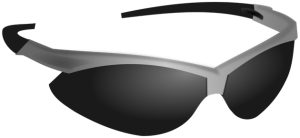 Sunglasses/Sunscreen/Hats A duffle bag is a good idea to bring for carrying your rain gear, extra t-shirt, hat, camera, or any other personal items that you bring on the fishing trip. Polarized fishing glasses are the best to lessen the sun's glare that reflects up off the water.  This will also help you see the fish you will catch as they approach the boat while you are reeling.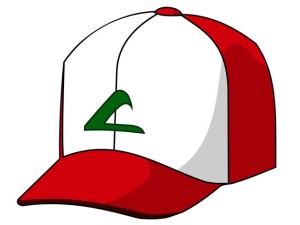 A ball cap or a fishing hat to protect you from the intense sun is a great idea also. Remember the water intensifies the sun's glare and can cause you to burn much quicker than on land.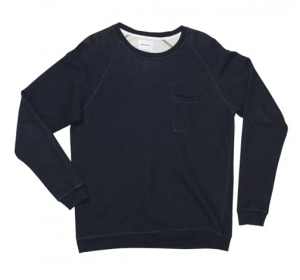 Warm clothing during cooler months
(April/May, September/October, or let's
be honest, it's Michigan, it could be July).
Don't forget a camera to take snapshots of your catch! Video cameras are also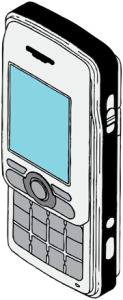 welcome on the boat to capture the charter fishing action. Ok, we know that most of you have a camera on your phone, but if you want to bring a traditional camera, it can be a good idea. Not that we think you will drop your phone in the water, but losing a camera can be less traumatic than a camera AND a phone at the same time!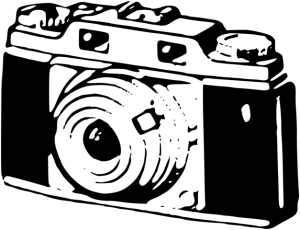 A cell phone with a camera is a good option, but it can also be a good idea to bring a regular camera. Keeping a cell phone away from the edge of the boat where it may slip or get bumped can avoid you being one of the hundreds of people every year who lose a camera to the deeps of Lake Michigan. Not that we think you will drop your phone in the water, but losing a camera can be less traumatic than a camera AND a phone at the same time!
Cash for tips – You probably already paid for the trip but you should make sure you have some cash in pocket so you can tip the First Mate. Being a Mate on a charter boat is not easy work and they deserve every dime they get. Tip them well! The Captain likes them also if you think he did a good job for you.
For more information about regulations, you can also visit the Michigan Great Lakes Salmon and Trout Fishing Regulations – Click Here to view the current regulations for fishing on Michigan waters in the Great Lakes for Salmon and Trout.